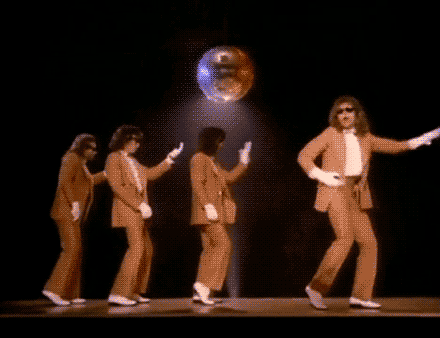 Van Halen's first new set of material in 14 years, A Different Kind of Truth, is better than it should be. The guys could have slacked off on this and coasted on their legend -- however tarnished it may be in the eyes of fair-weather fans -- but Truth is no cash-in lightweight or mere excuse to sell merch and concert tickets.
The tour pulls into Houston and the Toyota Center this Sunday night with Kool & The Gang as co-headliners, as David Lee Roth is describing them. "They just get to play first," sez Diamond Dave.
Whether or not this translates into harmony both live and behind the scenes remains to be sussed out; according to insiders, this current tour has been fraught with strife, with familiar wounds opening between the Van Halen family and lead singer Roth.